THE WRITING PROCESS
by Jennifer Retana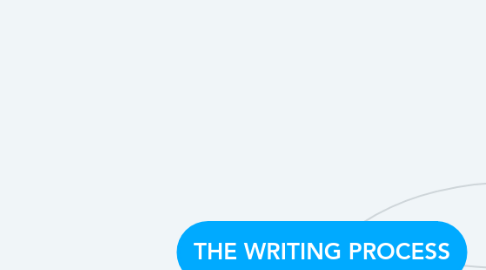 1. PR-WRITING
1.1. make sure sts understand the task , narrow your topic, select your audience, braimstorm ideas, search sources.
2. DRAFTING
2.1. make an outline, write sentences, read, make a draft, read it again!
3. REVISING
3.1. make changes to improve !
4. EDITING
4.1. proofreading and correct mistakes, style, format, punctuation, capitalization, etc.
5. PUBLISHING -SHARING
5.1. Choose the way to share with others!