THE CALAMBA LAND DISPUTE
by Marie Catana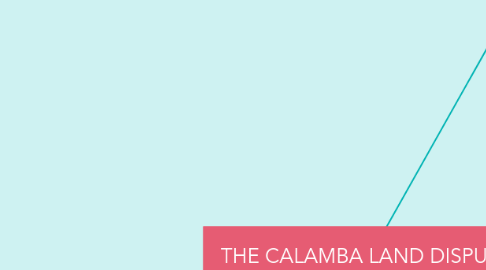 1. Calamba's people do not own a single square foot of land.
2. The surname Calamba is derived from the Spanish word "ricial," which means "green field ready for harvest."
3. Rizal's writings to his family show that, unlike his affluent counterparts Pedro Paterno and Trinidad H. Pardo de Tavera, he had to make want with a meager (and sometimes irregular) pension.
4. The hacienda encompassed what would become Calamba, and the conflict included prominent members of the Rizal tribe, among others.