Woman's Likelihood of Consuming Alcohol During Pregnancy
by Kyla Roginski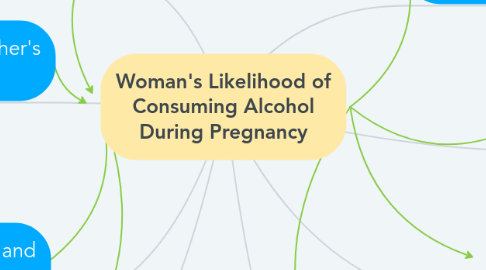 1. Likelihood of other drug use including tobacco and illegal drugs.
2. Harm to the fetus.
3. Socioeconomic status/living situation of the mother.
4. Family and friends of mother's opinions on alcohol.
5. Education level of mother and father.
6. Age of mother.
7. Lower newborn birth weight.
8. Neurological problems later in life for the child.