Why College Is So Expensive In America
by Erika Chica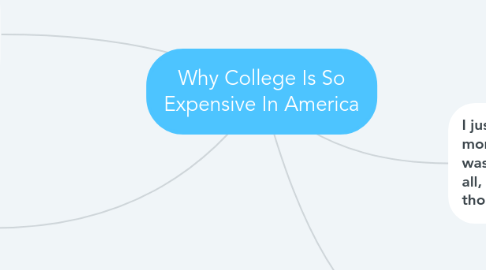 1. I just went school for a few months found out that it was not what I wanted at all, I have this fourty thousand extra dollras.
2. This estudent debt, oh my God I would just invest all of money, It feels like I will have a rommate.
3. Money and enroll in college because of the widespread discrimination by both schools and banks,
4. You would think thet most of the money is going to the cost of running the school, but nearly half of undergrad tuition at non profits.