IAustin Food Startups
by
The Food Lab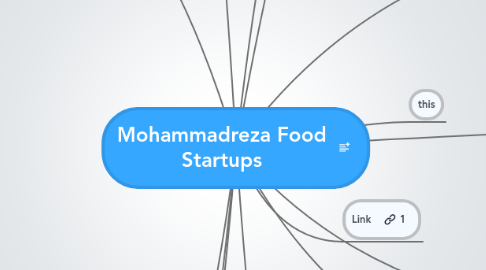 0.0
stars -
0
reviews range from
0
to
5
A collection of Austin food startups changing the way we eat and reinventing to improve the food system. Qualifications considered: - Started 2005 or later - 100 mile radius of Austin - Company focused on addressing a food related issue Created by Daniel Heron Food Entreprenur for The Food Lab
What the food? @wtfisfordinner tells you what to cook with what you have in your pantry. Focus to make dinner with what you actually have at home.2 repinswtfisfordinner.com
Production
All things producing food: farms, ranchers, fisheries... anything from the ground on its way to be processed.
Processing
  Food processing is the transformation of raw ingredients into food, or of food into other forms. Food processing typically takes clean, harvested crops or butchered animal products and uses these to produce attractive, marketableand often long shelf-life food products.    
Distribution
Austin Food Startups distributing food to consumers: markets, delivery services, storage, inventory and ordering etc
Waste Management
Austin Startups focusing on everything after the plate: waste transportation, compost, recycling, and reuse.
Food Products
The Ice Box
Local Start Up food companies making new food products that you would store in your ice box... ready to eat or ingredients.
The Pantry
The Meat Locker
All products meat, hot dog, beef cut, processed meats,
The Garden
Food Products that come from mother nature, whole fruit and veg, flower etc
The Cookie Jar
Local Start Up food companies making new food products, specialty items from deserts to sport specific food products. Ready to eat or ingredients.
Food Establishments
Restaurants
Grocery Stores
Farmer's Market
Food Trailers
New and innovative mobile food vendors
Drinks
Food Community
Education
Social Projects
Food Tech
Social Apps
Gagets
Business
Startups that are addressing payment and other food-specific transaction/administrative systems.
Administration
Finance
Marketing
Transactions
Consulting