LinkedIn
by
Gregg Towsley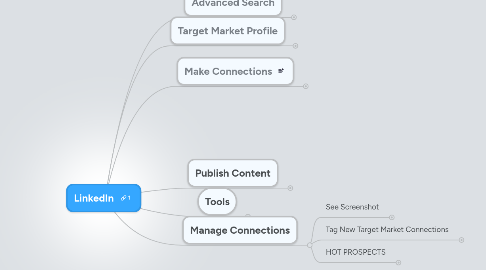 0.0
stars -
0
reviews range from
0
to
5
30+
50/50 Male/Female
Accounting, Financial, Technology, Entrepreneurs, BioTech, Pharma, Insurance, Media
High Net Worth
Owner, CEO, CFO, CIO, Senior Manager, Executive, Founder, Director, VP, Entrepreneurs
Founder, Entrepreneur, Owner
n/a
http://markup.io/v/7s9h8dvj7ya7
Save Up Two Three Searches For Email Delivery
Most times and email address is need to make a connection.
http://markup.io/v/0kfvnmak0a0f
Search Google For Company Phone Number
Sales Script, I read you LinkedIn Profile and un understand you have been at XYZ company for X years. I am using LinkedIn to build my professional network. I would like to connect with you and send you my profile. What is you email address?
Script, I am trying to send an email to Joseph, it is not getting through, can you confirm I have the right email.
Look for Email in LinkedIn Profile
Search Google for Persons Email
Guess Email, Info@..., Firstname@, This will work if it is a small company., FirstInitialLastName@
Group Affiliation
List of Groups
Connect Through Common Connection
University or Previous Employer
See Screenshot
http://markup.io/v/crwteh919z3n
Tag New Target Market Connections
HOT PROSPECT
HOT PROSPECTS
Mail Letter and Business Cards
Sent short group messages, Up to 50 people, Short 3 or 4 Line Email, Curated Article, Example, Hey, I found this great article and I thought I would share it with you. Please let me know if you have any feedback or thoughts. Enjoy!
Schedule and Post Content
Minimum of 1 Post Per Day
Tools
Job Change Notifier
http://www.jobchangenotifier.com/
Social Graph Visualized
http://inmaps.linkedinlabs.com/
Example, http://goo.gl/BgIK6
Rapportive
http://rapportive.com/