ARTICLES" A-AN"
by rosana quintanilla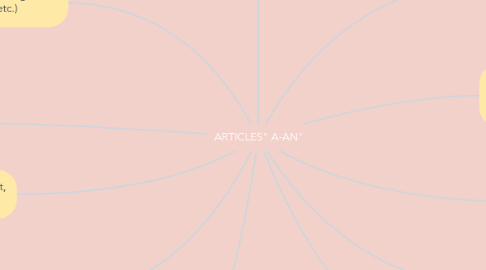 1. USE OF "AN
2. Use of an when the word begins with a vowel, the you must use 'an,'
3. an orange
4. If you are using a word with a silent "h" such as "honorable" or "honest" the you have to use "an" Therefore, it would be "an" honorable man "and honest mistake"
5. USE OF 'A"
6. When the word begins with a consonant, then you must use 'a'
7. examples
8. a rose
9. W use A if the word that fallows begin with a consonant sound ()b, c, d, f, etc.)
10. an old phone
11. examples