Importance of Athletics in College.
by Oratile Molatlhegi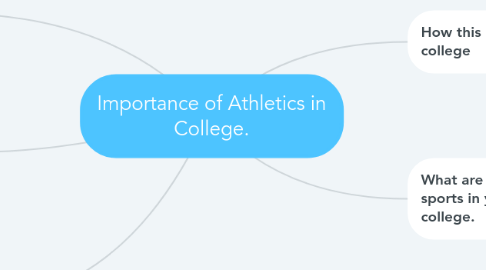 1. How this has positive affects in college
1.1. better sleep. A strong heart and new connections. Improved lung function and Increased confidence. Reduce stress and Improve Mental Health
2. What are the small Benefits to sports in your future after college.
3. The Nutrition it takes to fully exploit your athletics.
4. The time management.
5. The benefits of keeping fit even if not a collage sport but any type of exercising.