What can a personal assistant do?
by Catherine Muckian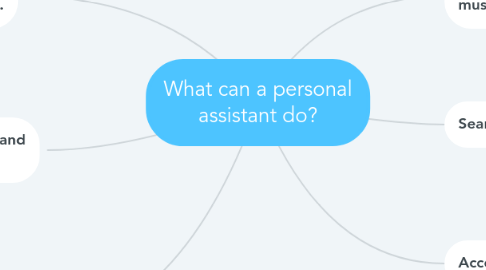 1. Find and play music, control music playback.
2. Search for web content
3. Create and manage calendar entries, reminders, and notes.
4. Provide news, stocks, sports, and weather information.
5. Make phone calls, send emails, send text messages, and access contacts.
6. Accept voice dictation