BOXES FOR KATJE
by Asia Burin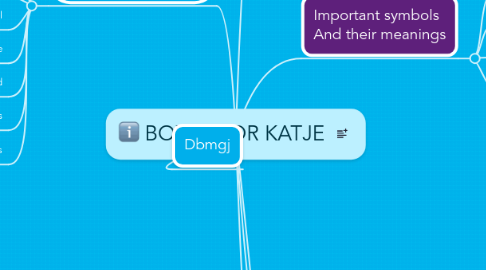 1. Bookmark 3
1.1. I would be Rosie. I would want to be Rosie because she is a friendly, caring person. She donated food and clothes to Katje because she was in need for that stuff.
1.2. Yes Rosie reminds me of my mom. My mother is a very caring, giving person. She provides food and clothes for me and other people.
1.3. If I was a character in the book I would feel terrible. I would feel bad Katje to
1.4. Rosie's action tell that she is a caring, giving person. Katje's action tell that she is a grateful person.
1.5. The problem I would be creating would be for Rosie. The problem is that Rosie's package would get suck. Rosie would have to find a way to get the package to Katje.
2. Bookmark 33
2.1. A character does go through a change or growth in life.
2.2. No, their is no character that is stronger on the inside than on the outside they are equally strong on the inside and the outside.
2.3. I think that Katje is weaker on the inside than the outside. She probably is still terrified from the tragedy that has occurred.
3. Dbmgj
4. Important symbols And their meanings
4.1. The boxes
4.2. The letters
4.3. The boxes represent caring
4.4. The letters represent friendship
5. One or two important statements and Quote them. Explain their significance
5.1. "The land of plenty"
5.2. When Katje talks about "the land of plenty" she means that American is a very abundant piece of land. America provides a lot of goods for other countries.
6. Key words or Phrases
6.1. Katje
6.1.1. Kmkk
6.2. Rosie
6.3. War
6.4. Holland
6.5. America
6.6. The Children's Aid Society
6.7. Mail
6.8. Provide
6.9. Food
6.10. Clothes
6.11. Boxes
7. Personal thoughts and Reactions to the book
7.1. I thought it was caring for Rosie to send Katje different gifts
7.2. I was upset when I heard that Katje had no food and clothes
7.3. I thought it was nice for katjeto share her gifts that were sent from her american with friends and family
7.4. I was excited when I found out Katje got boxes from America