Mind My Topia
by
Willem Broer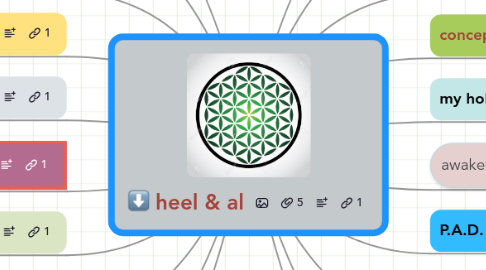 0.0
stars -
0
reviews range from
0
to
5
As cartoonist Matthew Inman writes, "It's okay to color outside of the lines as long as it's beautiful."
placebo
…not only was Steiner correct that the heart is not a pump, but our understanding of heart disease – with its origins in the blood vessels – is completely wrong. And this gross misunderstanding, with its attendant medications and risky surgeries, is the reason heart disease remains the most common cause of death worldwide.
Allereerst iets over de locatie van het hart. Als je water een heuvel op wilt pompen, waar plaats je de pomp dan, onderaan of bovenaan de heuvel? Onderaan natuurlijk. Waarom dan zit het menselijk hart zo hoog, helemaal in de borstholte? Als je de 'pomp' bovenaan de heuvel plaatst, is het dan niet een zuiginstallatie in plaats van een pomp? Dat is precies wat het hart doet. Het maakt gebruik van uiterst effectieve naar binnen trekkende energie in plaats van de veel minder effectieve naarbuiten gerichte energie die juist energie kost en minder rendement oplevert.
morfogenese