IsePankur
by
Ruslan Akhmedzyanov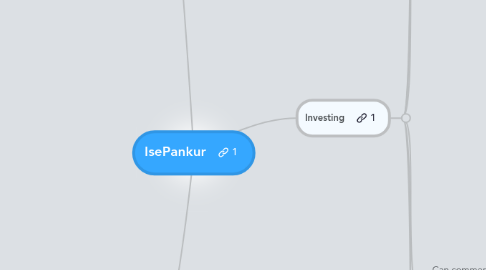 0.0
stars - reviews range from
0
to
5
How do I start investing with isePankur?
Who can invest on isePankur?
How can I add funds to my isePankur account?
How does the funding process work?
Can commercial organisations and charities invest on isePankur?
How does isePankur guarantee the quality of the investments?
What happens if the borrower has trouble or is late making payments?
How do you apply for a loan on isePankur?
Who is eligible for a loan with isePankur?
How long does it take to apply for a loan?
Will my loan application close automatically when the loan is 100% funded?
What happens if my loan is not fully funded?
Do I need to accept each investor's offer and make individual loan agreements with all the investors?
How is the loan paid out?
How do I repay my loan?
Is it possible to pay back a loan early?
What will happen if I have trouble paying back the loan?
What does restructuring the loan contract mean?
What does refinancing the loan contract mean?
Company
Financial Results
Key indicators