My First Mind Map
by
Pressman Roger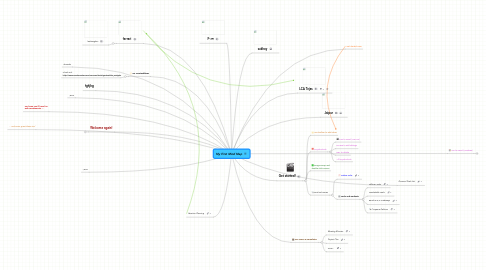 0.0
stars -
0
reviews range from
0
to
5
My First Mind Map
This is just a demo map that you can delete right away, if you feel like it...
INS to insert (Windows)
New node
... and some great ideas too!
We hope you'll have fun with MindMeister ...
Use Cases & Templates
Get started now!
Varun
Shouviki
Get started!
Use toolbar to add ideas
Key shortcuts
Drag & Drop and double-click canvas
Find out more?
Welcome again!
New node
My Geistesblitzes
Check out http://www.mindmeister.com/services/tools/geistesblitz_widgets
LCA Tejas
this is indias best fighter plane
ferrari
lamborghini
Jaipur
hi this is jaipur
F-35
fghjhg
sukhoy