yujyujyjiu
by
Andrew Wilcox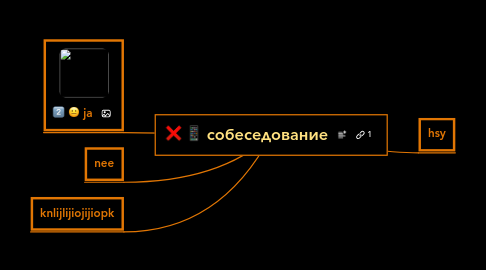 5.0
stars -
1
reviews range from
0
to
5
Mechanics of materials, also called strength of materials, is a subject which deals with the behavior of solid objects subject to stresses and strains. The complete theory began with the consideration of the behavior of one and two dimensional members of structures, whose states of stress can be approximated as two dimensional, and was then generalized to three dimensions to develop a more complete theory of the elastic and plastic behavior of materials. An important founding pioneer in mechanics of materials was Stephen Timoshenko. The study of strength of materials often refers to various methods of calculating the stresses and strains in structural members, such as beams, columns, and shafts. The methods employed to predict the response of a structure under loading and its susceptibility to various failure modes takes into account the properties of the materials such as its yield strength, ultimate strength, Young's modulus, and Poisson's ratio; in addition the mechanical element's macroscopic properties, such as it length, width, thickness, boundary constraints and abrupt changes in geometry such as holes are considered.
Realizar un modelo de proceso estandarizado que es con el que se trabajara para llegar al objetivo
Analizar problema
Factibilidad (tomar una decisión sobre si se realiza o no el proyecto)
Hacer un programa de calendario de trabajo y realizar pre-diseño para realizar una propuesta de función.
Pruebas del proyecto
jkkl
jljlk