DESKTOP PROJECT
by
Corbin Samuels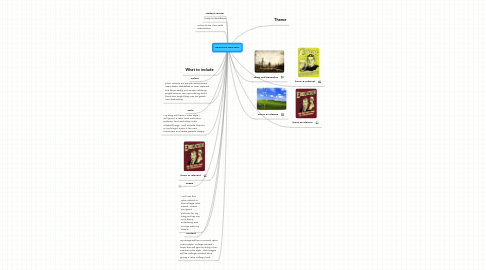 0.0
stars -
0
reviews range from
0
to
5
DESKTOP PROJECT
funny & relevent
I will use this retro advert or the college retro advert. These are good pictures for my blog as they are very funny, entertaing and and go with my theme.
My blog will have a retro style. I will give it a retro look with retro pictures, font and other retro related things. I will include humour in my blog it make it fun and humoours and make people happy.
plain colours are simple and prevent users been distracted or over welmed but there usally not as eye catching. Bright colours are eye cathing but if there too bright they can be garish and distracting.
Keep to deadlines
Style
Colour
Theme
What to include
Ideas and Examples
scenic & relaxing
funny & relevent
funny & relevent
Image
funny & relevent
content
Tutors to be clear with instructions
student charter
my image will be a comical retro 1950's style, college advert. I hope this will give by blog a fun, comical retro style. The images will be college related, thus giving a retro college look.