Copyright and Fair Use
by Jake Duncan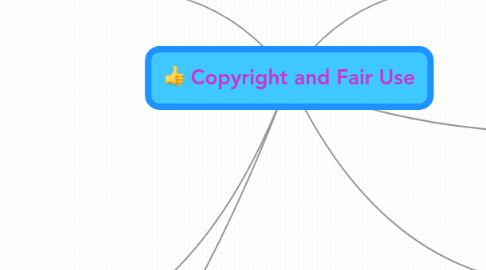 1. Copyright has been internationally standardized, lasting between fifty to a hundred years from the author's death, or a shorter period for anonymous or corporate authorship. Some jurisdictions have required formalities to establish copyright, but most recognize copyright in any completed work, without formal registration
2. Fair use is a doctrine in United States copyright law that allows limited use of copyrighted material without requiring permission from the rights holders, such as use for scholarship or review.
3. The term "fair use" originated in the United States, but has been added to Israeli law as well; a similar principle, fair dealing, exists in some other common law jurisdictions
3.1. mattel
4. Copyright is a form of intellectual property that gives the author of an original work exclusive right for a certain time period in relation to that work, including its publication, distribution and adaptation, after which time the work is said to enter the public domain.
5. Fair Use
6. Copyright