Shapes
by
Danielle Couch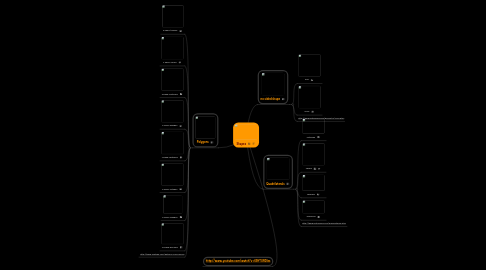 0.0
stars -
0
reviews range from
0
to
5
Shapes
there are many types of shapes. One single may have more than one name.
Polygons
3 sided: triangle
4 sided: square
5 sided: pentagon
6 sided: hexagon
7 sided: heptagon
8 sided: octagon
9 sided: nonagon
10 sided: decagon
http://www.youtube.com/watch?v=69lfTURDles
no sided shape
oval
circle
http://www.mathsisfun.com/geometry/circle.html
Quadrilaterals
rectangle
square
a square is one of those shapes that has mutiple different names.
rhombus
Trapezoid
http://www.mathsisfun.com/quadrilaterals.html
http://www.youtube.com/watch?v=69lfTURDles