Federalists v. Antifederalists
by
Mariah Cornell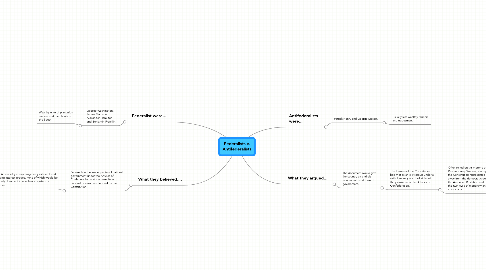 0.0
stars - reviews range from
0
to
5
Federalists v. Antifederalists
Antifederalists were...
Patrick Henry and George Mason.
Federalist were...
George Washington, James Madison, Alexander Hamilton, and Benjamin Franklin.
What they argued...
The document would give the country an entirely new an untested form of government.
What they believed....
Focused on the inadequacies of national government under the Articles of Confederation and the benefits of national government formed by the Constitution.