CORAL REEFS BY:TOMMY Yoder
by
Tommy Yoder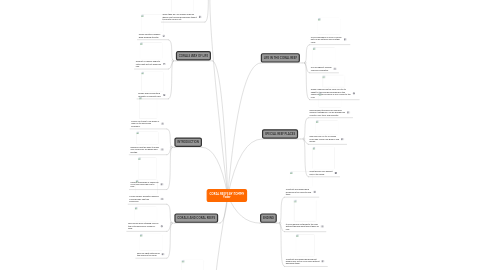 0.0
stars - reviews range from
0
to
5
CORAL REEFS BY:TOMMY Yoder
LIFE IN THE CORAL REEF
Corals reproduce in form of larvae, but can be eaten by fish or other coral.
One of biggest feeding sources is plankton.
When a species die the coral reef try to adapt to the change depending on the species it can be cruciel or non cruciel to the reef.
CORALS WAY OF LIFE
Pollips identical makes a good building structer.
Grow at 45 degree angle to catch light but not pound by rain.
polyps bud by sprouting daughter or breainto half.
ENDING
Scientists are researching problems in the reefs to help them.
It is sad people do things to the reef without thinking what effect have on reef.
Scientists are researching how get people uses out of coral reefs without damaging them.
CORALS AND CORAL REEFS
Corals simplev primative animals called polyps, like tiny anemones.
small fleshy body stinging cells on top catch animals as larvae for food.
need for light determines the shape of the coral.
SPECIAL REEF PLACES
Reefs around the world are grouped different categories, can be grouped by country, reef type, and diversity.
Red reef born 20 to 30 million years ago, every year grow a few inches.
Great barrier reef biggest reef in the world.
INTRODUCTION
Divers can't dive to far down or may run to depression problems.
Reaserch must be done to make sure coral reefs are happy and healthy.
Each of thousands of species in coral reef have own role to play.
Reefs of the world
Live in shallow water to get sun.
Can't live more than 200 ft. below surface.
When they die, are broken down by waves and tunneling organisms then it turns into sand or silt.
REEF SERVIVAL
Reefs have been alive for 200 million years.
About 1/3 of the worlds reefs have been killed of misused.
some reasons 1/3 of the reefs are dying is because of coral mining, overfishing, and global worming.