Sprite Showdown
by
David Astramskas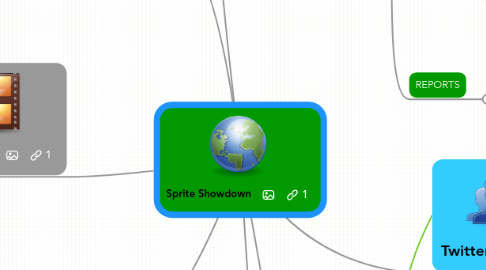 0.0
stars - reviews range from
0
to
5
Wall Posts
Links
Profiles
Events
Interaction/Apps
FBML
Videos
Playlists
Top 20 Lists promoted on FB/Twitter
Favorites
Favorite other dunkers accounts/videos to encourage them to do the same and get involved
Tweets
Hashtags
#mostoverratedunkis #willbeinthedunkcontestfinals #mostunderrateddunkeris #needsabetternickname etc,etc
Tools
Blogs
Basketball
Sports General
Hip Hop
Regional
Events
REPORTS
Still questioning the reach of blogs I will ask for Website Traffic #s Demographics  
Downloads (TBD)
Videos
For ipod, ipad, p23, mobile devices
Mp3s
Print outs
items where people can print and bring to events
# of downloads  
Mobile (TBD)
A major group of target market (believe it or not) do not use email and don't care for computers. They text and do all their twitter and fb updates from a phone
SMS campaign
Ask people to text to a # Questions for dunkers/staff send them updates send them "rewards"
Ringtones
Tools
I have not used any of these so I'm not pushing a specific company but these are the type of programs I would like to use.
Events (TBD)
Digital enhancements or interactions for events. Right now this is done by texting the winners.  Is there a way we can allow them to see what they are doing via a screen/monitor/projection or url they can access
Vote
Group communicate
Tools
Live broadcasting?
ustream, qik, etc
Interaction during event