Social Software
by
Peter Danil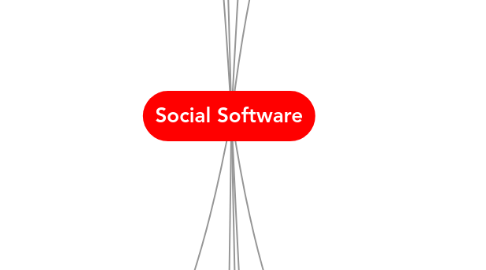 0.0
stars - reviews range from
0
to
5
Social Software
Document Sharing
Social (Document) Publishing
Note Taking / Sharing
Collaborative Document Management
Messaging Services
E-Mail
Mailinglist
Blog
Micro-Blogging
Forum
http://wampum.wabanaki.net/archives/001578.html        
Audio- / Video Messaging
Social Publishing Services
File Sharing
File sharing is the practice of distributing or providing access to digitally stored information, such as computer programs, multi-media (audio, video), documents, or electronic books. It may be...
Media Presentation
Online Presence
Automation & Notification Services
Visualisations
Activity Streams
Search
Shared Information Spaces
Social Tagging
Bookmark Sharing
Live Conferencing Services
Audio
Desktop Sharing
Document Conferencing
Instant Messaging/ Chat
Video
Virtual 3D Worlds
Web Conferencing / Web Meeting
Network Management Services
Social Networking
Group Calendar / Event Scheduling
Poll / Survey
Collaborative Editors
Collaborative Editing
Collaborative editing is the practice of groups producing works together through individual contributions. Effective choices in group awareness, participation, and coordination are critical to...
Whiteboarding
Whiteboarding is a term used to describe the placement of shared files on an on-screen "shared notebook" or "whiteboard". Videoconferencing and data conferencing software often includes tools that...
MindMapping & Diagramming
Shared Workspaces
Collaborative Development Environment
Cooperative Learning
Project Management
Source/Revision Control
Web-based CRM
Groupware