Used Tire Database
by
UATS IS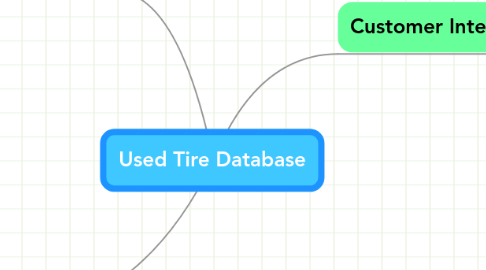 0.0
stars - reviews range from
0
to
5
Used Tire Database
Store Interface
Stores can enter their inventories online one item at a time or as csv, xls, or xml. Each store will have a log in name and a password to log in to their account. An Excel template can be provided for stores to enter their inventories off line and upload at one time. Store info should be populated automatically upon log in.
Tire size
Upon entering a tire size, the database should automatically associate it with all vehicles (years, models, and series) that use that tire size.
Stock number
Brand
Condition
Description
Extra detail, special offers, etc.
Price
Warranty
Customer Interface
Query Interface
Results Displayed
Top of the page should display the search criteria entered by customer. Ability to change sorting by clicking on column heads.
Promotion Ideas
Inexpensive web design and hosting
We can offer customers a number of options: A simple web page with the store info and a link to their inventory. ($100 including the domain name) Ability to access their inventory on our database from their web site. (Free) ..................................