Thesis Yama
by
Yama Saraj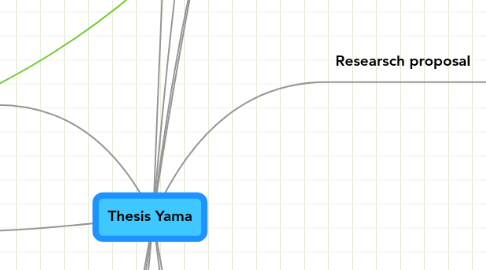 0.0
stars - reviews range from
0
to
5
Thesis Yama
China
Africa
Economic development
Natural resources
Dutch disease
sustainability
Risks
Economic Risks
Reputational risks
Importance of Africa for China
Trade
Financial transaction
Chinese African policy
Aid to most african countries rather than focus on a few smaller groups
Financing focuse on infrastructure projects
part of export credit = infrastructure for natural resources
5 principles of peacefull coexistance
relation between governemnt, FI and state enterprise is very close. so fast coordination
much more trust due to no colonization past
China shares and exports own experience with development
list of
http://www.cdc-crdb.gov.kh/cdc/development_coor/annix2.htm
Macroeconomic considerations for allocating assitance to Africa
Chinese rol cannot me be ignored due to increasing scale
New node
Africa is not homogeneous
It is in china's interest when projects are sustainable
Researsch proposal
Debt sustainability framework of IMF and the world bank is considered by china too static. Should a project that is projected to generate adequate economic return go ahead even if other elements i nthe conomy are not doing well?
In Which wat way does the Chinese approach toward africa difers from classical players?
How can the chinese investment in natural resources in Africa lead to sustainable economic growth to the continent ?
China's Economic motives to be active in Africa
introduction + research proposal
How is Chinese Financing and investment done?
Theoretical motives of china
Empirical Data to support this
Conclusion