Natural Imageries in When Rain Clouds Gather
by
nora chen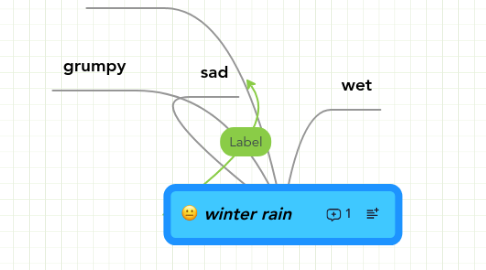 0.0
stars -
0
reviews range from
0
to
5
Natural Imageries in When Rain Clouds Gather
This is just a demo map that you can delete right away, if you feel like it...
Vultures
"In this desolation the vultures reigned supreme." (page 167)
"But whatever their deliberation, they were fearless and proud, for these mean, fierce bird knew that they were always the last visitors on a stricken part of the earth." (page 167)
"Now, the vultures, full and gorged, adorned the bare tress, and beneath their resting places lay the white picked bones of the dead cattle."(page 169)
People usually relate vultures with death or decaying body because they are always seen around them.
Sheeps
"Goats prefer shrubs to grass, however lush and sweet." p89
Death of people
There was only a heap of clean, white bones lying on the floor. they lay in a curled, cramped position with the bones of the hands curved in wards P170
Nature has power, it gives you life and it takes it away from you
Cattle dying, but ignored by people passing by
"If there was no food or water for a man, then there was nothing for his cattle either. Both were as close to each other as breathing, and never been regarded as strange that a man and his cattle lived the same life." Page 105
"By the time the man panicked, hundreds and thousands of cattle had died." Page 105
- Nature and men were united as one - They think that if humans were able to live under the circumstances, so can their cattle.
Cows
"Goats prefer shrubs to grass, however lush and sweet." p89
drought
" September, the month when the rain clouds gathered. No matter that this was a country of two years of good rain and seven years of drought, the rain clouds always gathered in September." (Page 153)
There is a change; something extraordinary happening in the village. The drought links with the change that the people of Golema Mmidi experience. Though the drought causes people to suffer, it also helps them realize their foolishness and escape from the tradition.
sunset
sunset
"Springing up between the carrot-seed grass during the first season were the long frail, feathery stalks of the wind-blown eragrostsis, a lush sweet grass." "Had all this strange new growth lain dormant for years and years in the soil?"
The change in features of plants on the Botswana land foreshadows the change of Botswana people, abolishing Matenge that rejects everything and the carrot seed grass.