Estado y gobierno de Guatemala
by Ariana jegerlehner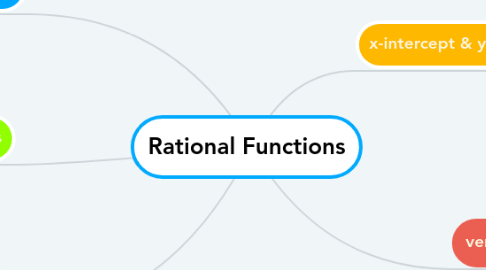 1. Guidelines
1.1. Anything goes!
1.2. No criticism or flaming allowed
1.3. The Wilder The Better
1.4. Quantity is Quality
1.5. Set a Time Limit
2. Differencias
2.1. El estado es una sociedad organizada por leyes instituciones y cultura que se asienta en un territorio propio
2.2. El gobierno representa al Estados se encarga que se alcancen los deberes del estado.
3. Guatemala es.....
3.1. Republicano por que se basa en las leyes y no las personas que gobiernan, cambian pero el estado no
3.2. Democrático Por que el poder esta en el pueblo es decir la gente hace sus propias eleciones
3.3. Representativo por que todos participan directa e indirectamente. Directamente cuando eres elegido como candidato e indirectamente cuando eliges
4. Poderes del estado
4.1. Poder judicial se carga que se cumpla la justicia. Vela para que todos gocen de justicia
4.2. Poder ejecutivo administra y se asegura que se cimpplan las leyes país.mantiene seguridad en el territorio
4.3. Poder legislativo crea y modifica las leyes
5. Sistema politico electoral
5.1. Cada cuatro años occuren las elecciones en las que todos los ciudadanos votan por un lider.
5.2. L tribunal sremo electoral se encarga a que las elecciones sean justas