Web 2.0 Tools
by Jana Smith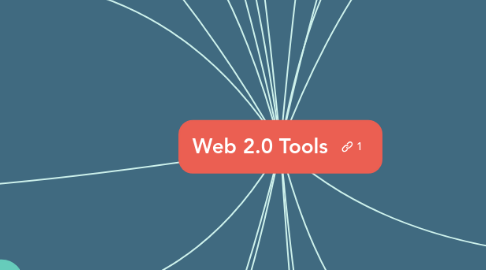 1. A free blog for teachers, researchers, librarians and other educational professionals can help you to communicate to students and to your peers.
2. An open source project that aims to develop and share useful, usable, desirable tools for supporting education in virtual worlds making teaching easier
3. Schoology
3.1. Teachers can use this tool to share their instructional resources and connect with other educators.
4. Dropbox
4.1. A cloud-based storage platform to easily save and store your docs and PDFs and share them with others. It creates a virtual desktop for you.
5. Google Drive
5.1. A suite of productivity tools that works across different devices. You can create presentations, collaborate on a document, make drawings or design spreadsheet for your class.
6. Skype
6.1. A communication type of software that allows you to make calls, instant message and video conference online. (e.i. authors, guest lectures)
7. Prezi
7.1. A visual storytelling software that allows you to create presentations using a map-like format. It allows you to zoom in on details, then pull back to reveal context.
8. Edmodo
8.1. An educational website that takes ideas of a social network and refines them and makes it appropriate for a classroom. (e.i. assign work, grade work, students assisting students)
9. Slideshare
9.1. Jazz a presentation up here. You can add music, embedded videos in comments.
10. Sloodle
11. Merlot
11.1. A free and open resource designed primarily for faculty and students of higher education. Links to online learning material are collected here along with the ability to connect with your peers.
12. Evernote
12.1. Collect, nurture, and share ideas across desktop and mobile platforms. Your thoughts are always with you always accessible always in sync.
13. Wordpress
13.1. This tool is free and you can set it up on a personal web space or use the free spaces offeredd at this site. They are known for excellent community support.
14. EduBlog
15. Classroom Tools
16. Blogs
17. Collaboration
18. Cloud-Based