SOCIAL SCIENTIST
by AYANA HILL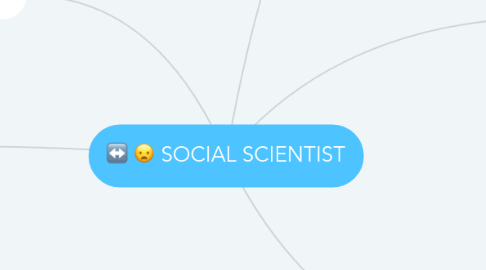 1. The median pay for social scientists is $39,250-$49,450. It is expected to grow faster than average. And the job requires a liscense and a lot of practice.
2. Anthropologist study cultural backgrounds. Anthropologist can help governments and organizations understand and work with there cultures.
3. ANTHROPOLOGIST
3.1. The average yearly pay is $24,230. Job outlooks for anthropologist is expected to grow faster than average.
3.2. The primary goal of anthropologist is to understand human behavior and improve human conditions. Includes collecting data and statistical information to create reports about people and communities.
4. ECONOMIST
4.1. Gather and interpret economic data. Present data in ways that people understand.The data comes from governments, businesses, and organizations
4.2. Students interested must have strong proficiency in math, quantitative science, and data interpretation.
4.3. You will need a bachelors degree In economics. The median annual pay is $89,450
5. SOCIAL WORKER
5.1. Provide social warefare and human Rights services. Use reasearch analysis and data to put service projects into practice.
5.2. Use social knowledge in clinics to help patients. A qualification needed is being able to work well with others.
5.3. The median pay for social workers is 4