HOW DO WE KNOW NOW THAT LANGUAGE HAS AN IMPACT?
by WSO English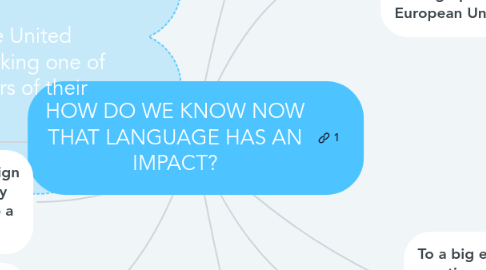 1. The word 'Brexit' made people question Britain's position in the EU and the constant mention of 'Brexit' made it seem like Brexit was 'final' and a 'way out' so many people are not aware of general politics or confused by both the campaigns voted Brexit- these included swingers.
2. The word 'brexit' made people question britain's place in the european union and made people think that brexit was the decision.
3. To a big extent as it was a creative way to describe the actions of the British government , this attracting young people due to it being different and made them be more interested and attached to BREXIT
4. Brexit would make people feel the actions of the government would change the mind of the younger people, the economy of the UK would be messed up and the pound has decreased in value.
5. Brexit made people wonder why the UK was leaving the EU, and why the government of the United Kingdom were making one of the largest blunders of their time.
6. The word used in the campaign to coerce people were clearly effective as it reached out to a large demographic
7. Language plays on people's emotions and sometimes its the way the words are presented that have a bigger impact than the actual content.
8. We know that using language to twist facts and meanings to suit a certain narrative and evoke feelings of anger and fear and even patriotism to coerce a large demographic into leaving the European Union.