CONSEQUENCES OF THE EXPEDITIONS
by Maria Piris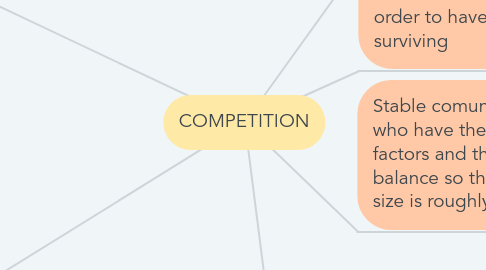 1. ECONOMIC CONSEQUENCES
1.1. When the new Atlantic routes were established, the Mediterranean became less important and the port cities along the atlantic coast grew.
1.2. Large quantities of precious metals arrived in Europe from the Americas.
1.3. Long distance trade brought a large quantity of exotic products to Europe.
2. POLITICAL CONSEQUENCES
2.1. European powers occupied different regions of America and Asia. This resulted the expansion of the known world an the creation of European colonial empires.
3. CULTURAL CONSEQUENCES
3.1. European culture spread around the world.
3.2. The discovery of unknown lands influenced the development of other sciences like geography, biology and anthropology.
3.3. Technology development to meet new needs, especially navigation.