Charly Tutors
by Andrew Krivulya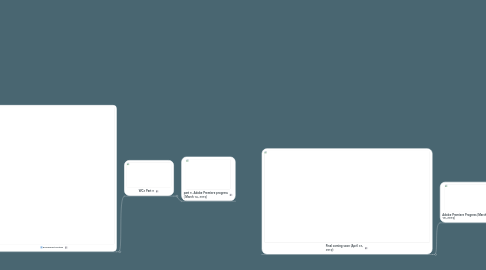 1. Queue 2019
1.1. Forest Pack Part 2
1.2. Ornatrix Chapter 7
1.3. Redshift Part 3
2. Now working on
3. Now working on
3.1. Environment Creation
3.1.1. Part 6 Finished
3.1.1.1. Part 7. Adobe premiere progress. (14.12.2018)
4. MAIN TUTORIALS ( with montage and audio comments )
5. Making Ofs
6. Braid Creation Workflow
6.1. progress
6.1.1. Part 2 Finished
6.1.1.1. Part 3 Adobe Premiere progress (18.12.2018)
7. Working with ENG subs for Chapter 2 - part 1
7.1. Draft video with RU voice. Eng subs coming soon to the main channel.
7.1.1. progress in Adobe Premiere
8. Very soon you will know what I will create in this render.
8.1. Progress in Adobe Premiere (12.12.2018) Final. Need to fix a few things and then will export the draft without ENG subs =)
9. PhoenixFD
9.1. Recording draft video
9.1.1. Part 2. Finished.
9.1.1.1. Part 3. Adobe Premiere progress (17.12.2018) - 10min ready
10. Substnace Designer
10.1. Recording draft video
10.1.1. Part 3. Finished
10.1.1.1. Part4_Adobe_Premiere_progress(15.12.2018) - 8 mins ready
11. Poliigon
11.1. file_progress
11.1.1. part 2 finished
11.1.1.1. Part 3 Draft without eng subs (9.12.2018)
12. Megascans
12.1. files
12.1.1. Part 2 Finished
12.1.1.1. Part 3. Adobe premiere progress (13.12.2018)