INFUSION PUMP AND HEMODIALYSIS MACHINE
por Sara Sierra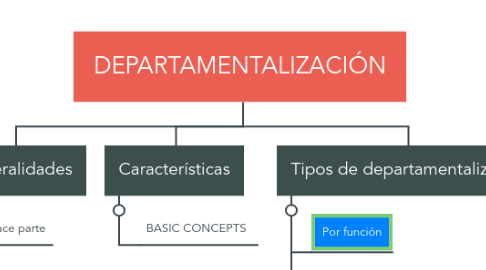 1. HEMODIALYSIS MACHINE
1.1. BASIC CONCEPTS
1.1.1. DYALISIS
1.1.1.1. When the kidneys have a failure such as stop producing hormones necessary for the homeostasis of the body,
1.1.1.2. Is a medical treatment consists of artifically eliminating harmful or toxic substances from the blood
1.1.1.2.1. Specially those that are stopped by kidney failure.
1.1.2. DIALYZER
1.1.2.1. It is the fundamental part in the hemodialysis machine for the process of filtration and purification of blood
1.1.2.1.1. Is a tube that contains the dialysis fluid which is covered by a semipermeable membrane
1.2. Is a monitor an array of safety-critical parameters, including blood and dialysate flow rates
1.2.1. Dialysis solution conductivity, temperature, and pH
2. INFUSION PUMP
2.1. BASIC CONCEPTS
2.1.1. Is a medical device used to deliver fluids into a patient's body in a controlled manner.
2.1.1.1. Can deliver
2.1.1.1.1. Nutrients or medications
2.1.1.2. Is capable of delivering fluids or small amounts and may be used to deliver nutrients or medications
2.1.2. A number of commonly used infusion pumps are designed for different purposes
2.1.2.1. Enteral pump
2.1.2.1.1. Is a pump to deliver liquid nutrients and medications to a patients digestive tract.
2.1.2.2. Peristaltic pump
2.1.2.2.1. A set of rollers pinches down on a length of a flexible tubing, pushing fluid foward.