THE DIGITALIZATION OF A BUSINESS IN 5 STEPS
por Grecia Cáceres Sebastiani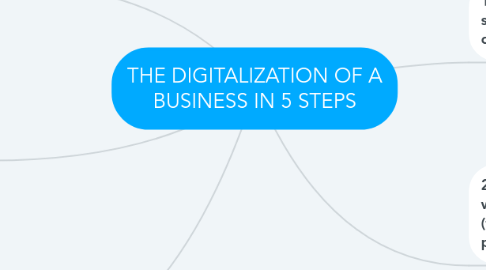 1. 1) Focus on the customer (to solve their problems) through digital transformation.
2. 2) Have innovation strategies where all jobs are involved (from the CEO, to the practitioner).
3. 3) Generate value supported by big data.
4. 4) Develop differential experiences so that they look for good and not for batato.
5. 5) Dialogue-type digital communications, which brings you closer to the client to understand what you need and look for.