MindMeister + G Suite
No matter where you are, get creative together!
Some things are better together. Connect MindMeister + G Suite and take team collaboration to the next level.
Collaborate with dispersed teams
Manage ideas and shared information
Conduct meetings with real results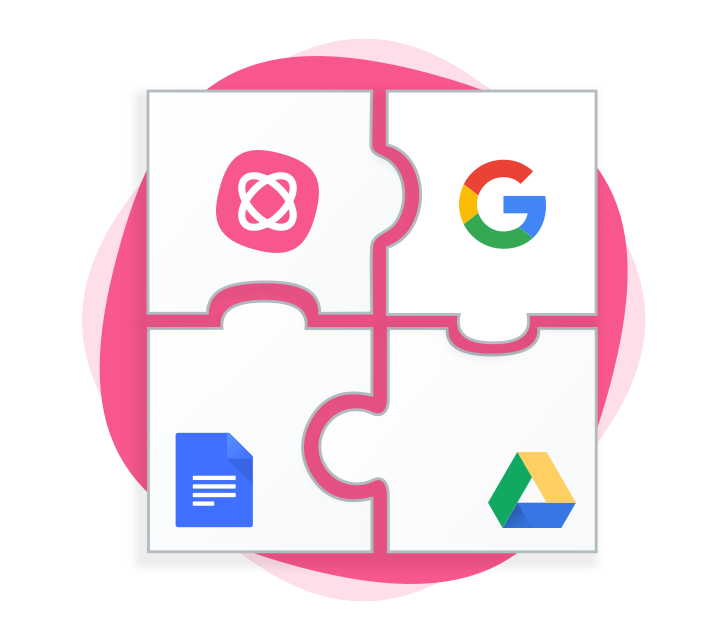 Get mapping in under a minute!
Team Admins: Install MindMeister to your team, then log in with your G Suite domain to activate a 30-day free pro trial for your entire G Suite team!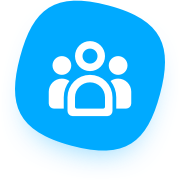 Onboard Your Team, Painlessly
G Suite and MindMeister run in any standard web browser. Once the administrator has set up the team accounts, team members open their favorite browser and log in to their Google account. Since you've already added MindMeister to your team, they can start mapping right away. No need to download, install or update software locally.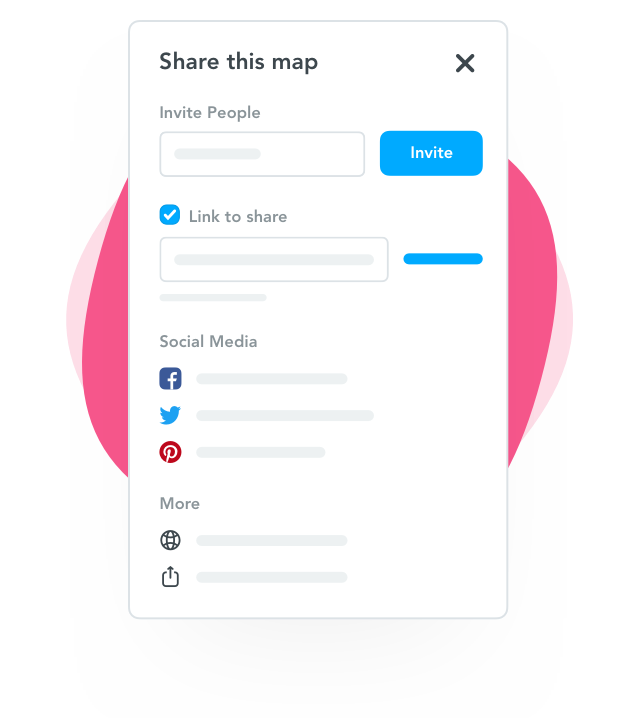 Keep Your Team Working
MindMeister is available on the G Suite Marketplace for installation into any G Suite team account. Onboard your entire team easily, use your Google account to sign in to MindMeister, share maps with your Google contacts and export maps directly to Google Drive.
Google Drive Integration
Create and open mind maps directly from Google Drive, sync your entire map library, and export all maps as a backup .zip file. In MindMeister, attach files from your Google Drive to topics in your mind maps to add context, share documents, or create a knowledge map.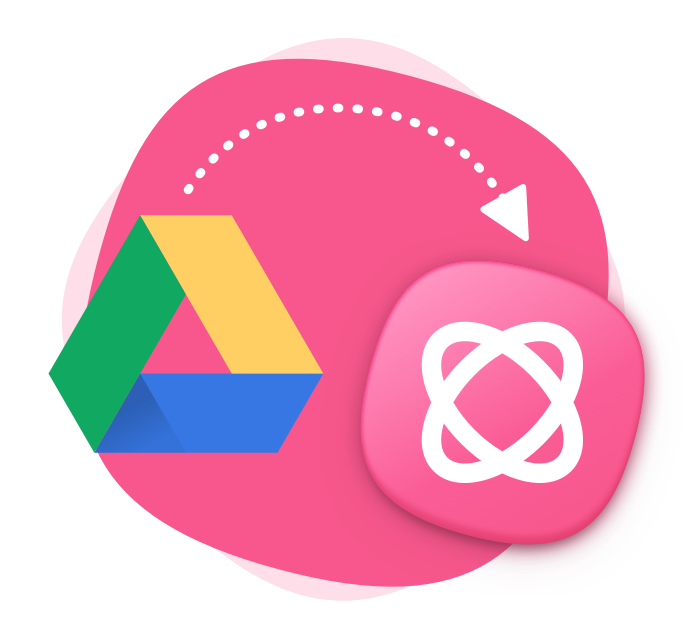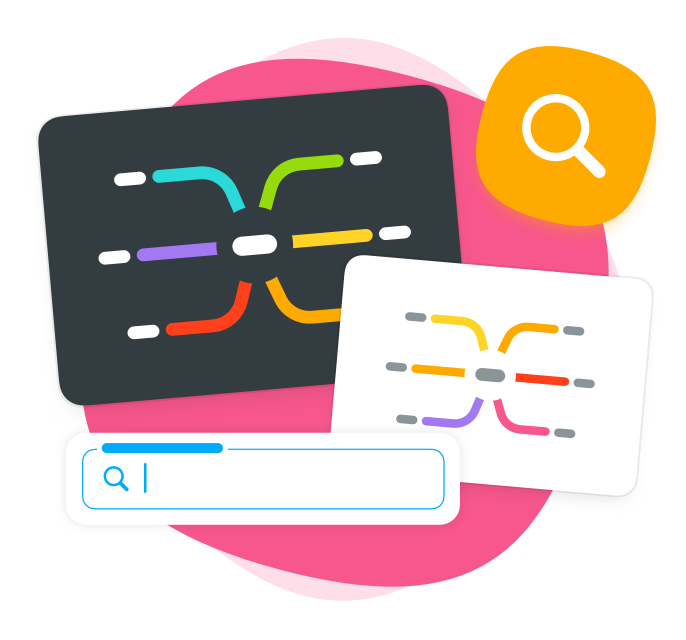 Quick Access for Google Chrome
Add the MindMeister browser extension to Google Chrome. Quickly create new maps or browse existing maps from your toolbar. You'll save time as there is no need to open MindMeister first. And, once you've found the map you're looking for, open it right away!
Create a Mind Map Directly in Docs
MindMeister's Google Docs add-on allows you to turn a bullet-point list into a visual mind map and automatically insert it as an image. Now, it's simple and easy to visualize notes, task lists, and more!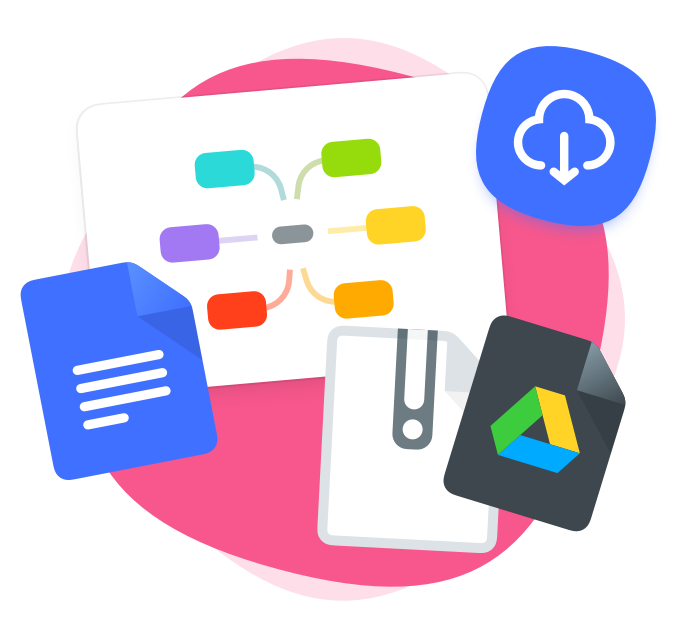 Take your bulleted list to the next level!
Add MindMeister to Google Docs
Make Collaboration Manageable
Whether you are working with a dispersed team or in the office, pairing G Suite with MindMeister enables your team to work together efficiently and transparently. From meetings to brainstorming sessions to knowledge management, MindMeister + G Suite provides the tools you need to keep your team connected and working together.
Businesses all over the world are using MindMeister + G Suite every day with real results! Here's how:
Knowledge Management
"After using MindMeister in combination with G Suite for some months now I can honestly say I'm impressed. Collaboration is truly at the heart of these tools." – Manel Heredero, Founder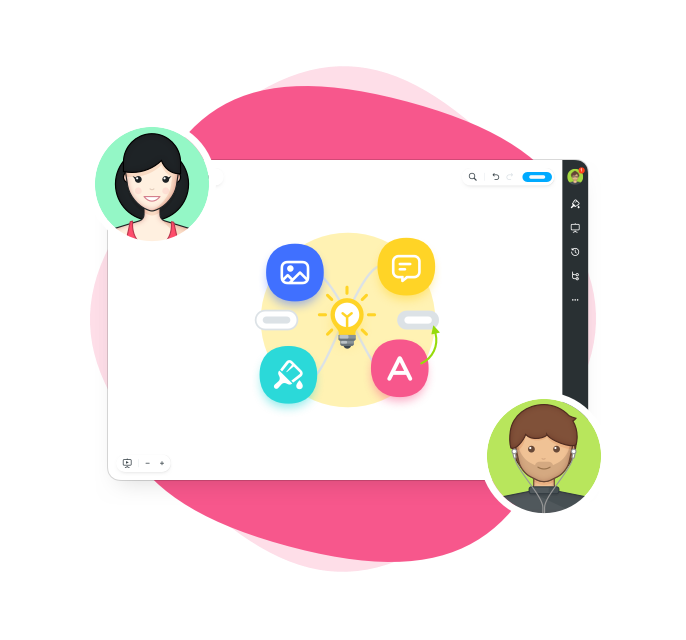 Remote Collaboration
"The most tangible benefit of both MindMeister and G Suite is the real-time awareness that the tools provide for our remote team, regardless of where everybody is." — Liam Hughes, Founder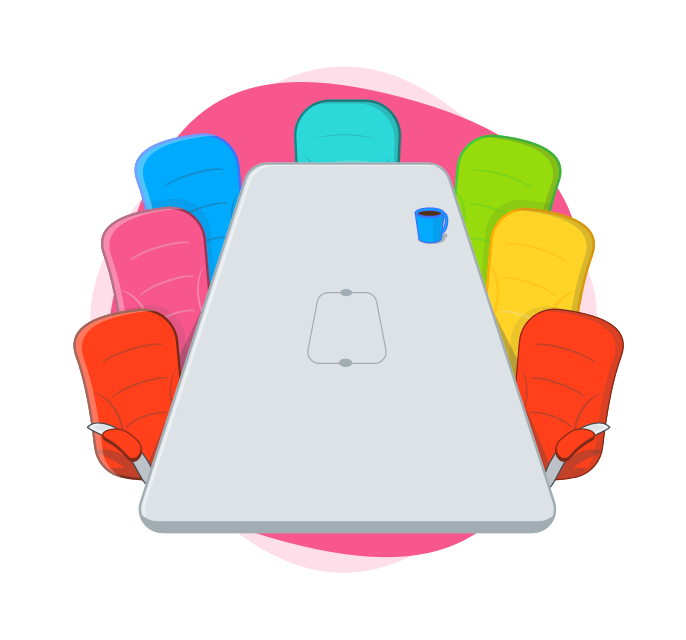 Meeting Management
"With MindMeister, we're able to manage meetings efficiently and can immediately assign our brainstormed tasks to the relevant team members in MeisterTask." — ESEB

What are you waiting for?
Try MindMeister + G Suite