MindMeister + Microsoft Teams
Get creative together
Harness the power of MindMeister directly in Microsoft Teams.
Get your team set up in a matter of minutes
Chat with coworkers while you collaborate on shared maps
Keep important project plans, strategies, and notes at your fingertips

Keep great ideas at the center of your work
With MindMeister, you'll never lose sight of your big ideas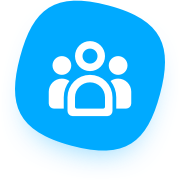 Onboard Your Team, Easily.
Microsoft Teams and MindMeister run in any standard web browser. Once the administrator has added MindMeister to the team account, members can sign up to MindMeister using their Office 365 domain. No need to download, install or update software locally.
One Login, Two Great Products
Once you've added MindMeister to your team, you can log in to MindMeister using your Office 365 domain. This will create a free (Basic) account for MindMeister. Start mapping on the Basic plan with three free maps or upgrade for unlimited maps, image and file attachment options, and the ability to export or print your maps!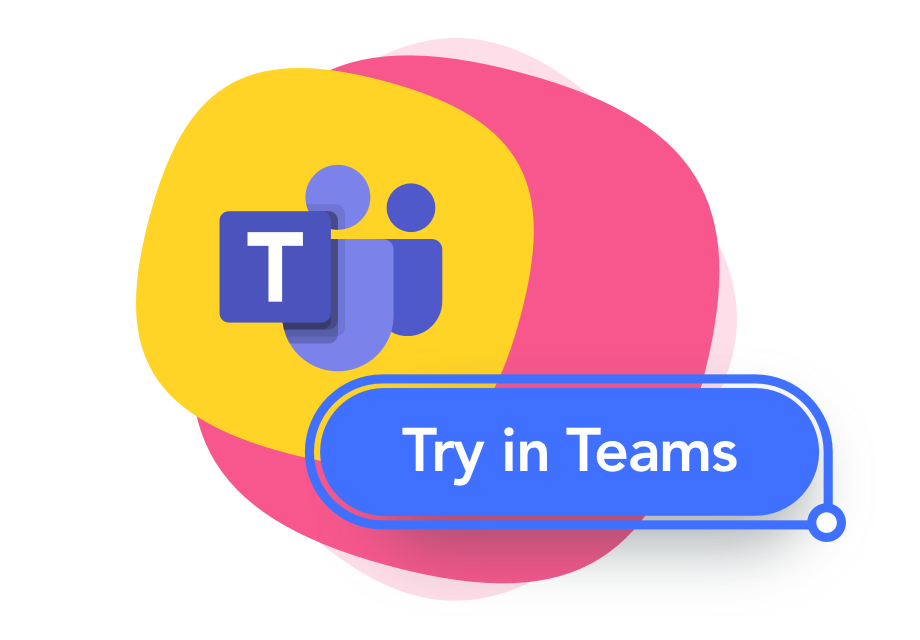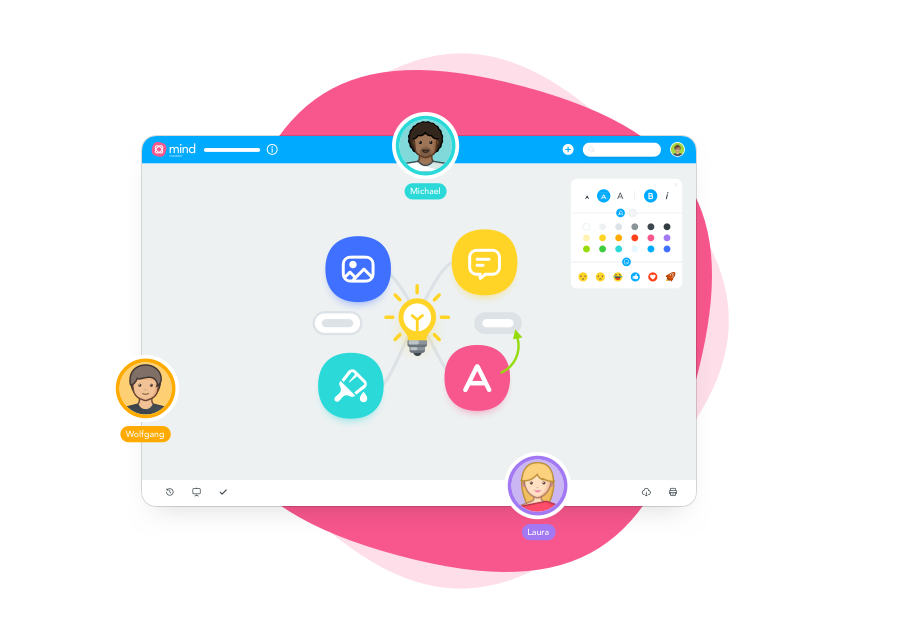 Collaborate Within Microsoft Teams
Once you've added MindMeister to your channel and logged in, you can start collaborating directly in MS Teams. Give your mind map a name by typing in the central topic and start brainstorming! Your new map is automatically shared with all team members.
Get the Conversation Started
Ask the MindMeister bot to find an existing map, create a new map, or give you updates on changes made to existing maps. Mention @MindMeister in a direct message or your team chat so the whole team is updated at once. You can even have the bot search the Public Map Universe for mind maps to share with your team.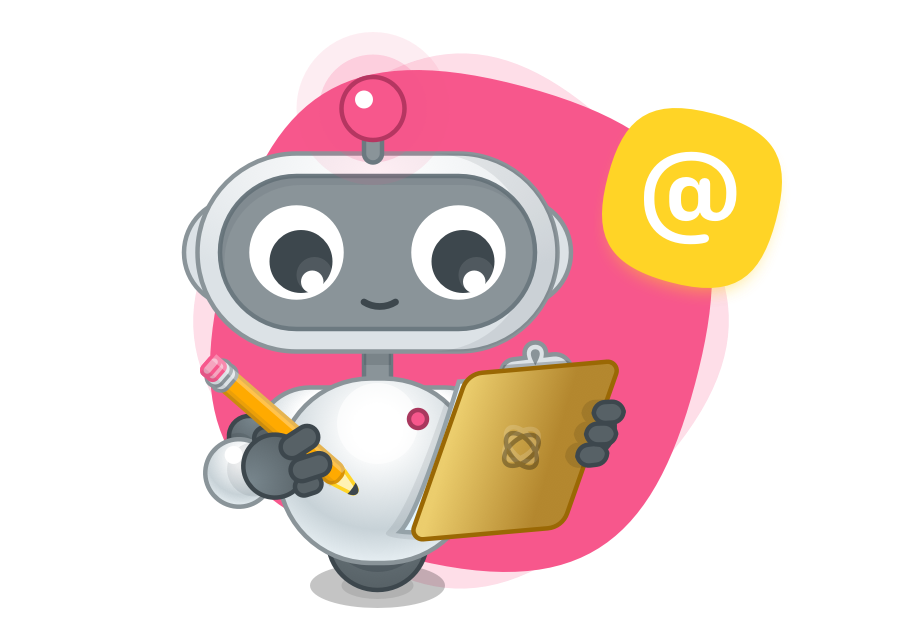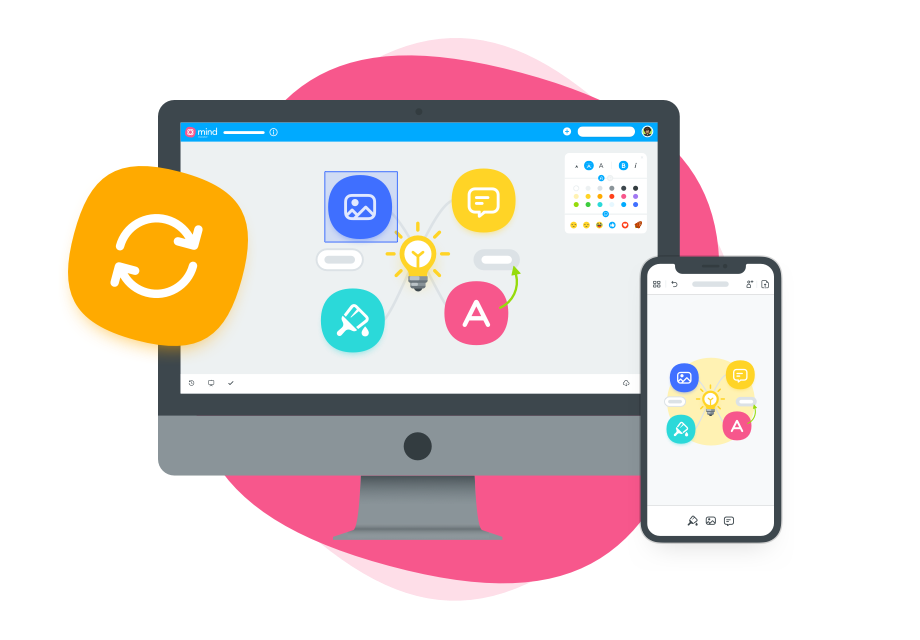 Access and Sync From Anywhere
Create and update mind maps anywhere using MindMeister's web and mobile platforms. Since your maps are automatically synced, you can create, update, and share maps anytime, anywhere!

Harness the power of your team.
Your team is your most valuable asset — brainstorm and collaborate together!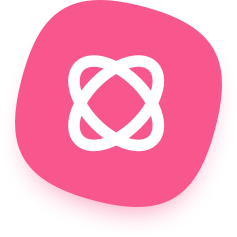 It All Starts With An Idea
Whether you are brainstorming for new ideas or organizing your latest team project, MindMeister + Microsoft Teams will keep your team collaborating effortlessly. Head to Microsoft Teams now to give chat-based mind mapping a try!

Easy to use!
"This is definitely one of the easiest brainstorming apps I have tried." – Cassie Perkins

Works nicely
"I tried it out briefly in connection with Microsoft Teams. It worked nicely!" – Sami Lamti

What are you waiting for?
Try MindMeister and Microsoft Teams today!