AR/VR
by Sally Wendel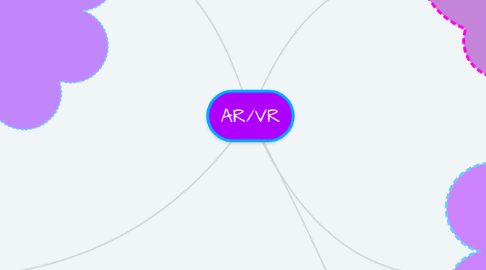 1. Google Cardboard
1.1. Google Cardboard is a great entry-level Virtual Reality viewer because of its user-friendliness and cost-effectiveness. Users may purchase a headset directly from Google, or they may download free instructions to make their own headset from cardboard and other easily found items. Schools may find this especially appealing when considering wear and tear and the ease of replacement that this headset affords. It can be used with many VR apps in classrooms.
2. Google Translate
2.1. Google Translate now offers an augmented reality feature in which users can point their mobile devices at text and get a real-time translation of the text on their device. Not only is this helpful for tourists and travelers, but it would be immensely helpful for ESL students. The app is free, and a viewer is not needed to use it. It is currently only available for ios devices, however.
3. Thinglink
3.1. Thinglink is website that teachers can use to present information by incorporating links, images, and other files. Recently, Thinglink has introduced 360 degree images that can be viewed with VR headsets. There is a library full of these images and presentations that teachers can use as-is or modify to suit their learning goals. This new capability would be great for virtual field trips and other lessons that would lend themselves to more immersive experiences such as learning about the solar system, systems of human and animal bodies, or settings in novels and stories. It might be the closest thing to hopping on the Magic School Bus as we can get!
4. HP Reveal
4.1. HP Reveal (formerly Aurasma) is an augmented reality app in which users can create "auras" that can be scanned with a mobile device and will open information, images, or other content. It is a free app that can work with both ios and Android devices. Teachers can use HP Reveal to make book excerpts, worksheets, notes, etc. interactive. It would also be a great way to make word walls interactive. Once students learn how to use it, they could also join in the fun in creating interactive content.
5. Wonderscope
5.1. Wonderscope is a free AR app that allows children to create their own stories and characters and interact with them using their mobile devices. Their stories and creations are projected into the spaces around users, and they are able to "reach" into the screen and interact with them. This is a highly praised app that is making better use of screen time for children. Teachers can use it to foster creative storytelling and a love of reading in their students.