We Are All Weird by Seth Godin
by
Toni Krasnic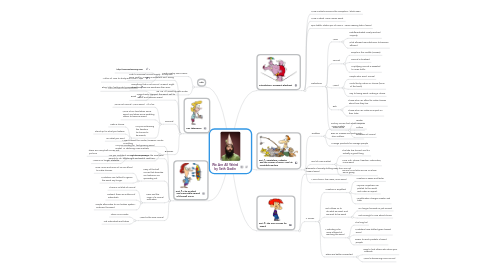 5.0
stars -
2
reviews range from
0
to
5
We Are All Weird by Seth Godin
The latest book from Seth Godin is focused the triumph of choice over mass.  It"s about the opportunity to support the weird, sell to weird, and become weird. Great book, with both personal and business lessons.
Introduction: Pregnant Elephant
Mass market success is the exception, black swan
Mass is dead. Here comes weird.
Epic battle: status quo of mass v. never-ceasing tide of weird
Definitions
Part 1: Capitalism, Industry and the Power of Mass—and Its Inevitable Decline
Tradition
End of mass market
More choice, less mass; more weird
Part 2: The Four Forces for Weird
Elements of society shifting away from normal toward weird
4 Forces
Part 3: The Gradual and Inexorable Spread of the Bell Curve
Mass is about the center; however, center is melting
Consumer power is the new force
Many of the bell curves that describe our behavior are spreading out
Mass and the reign of a normal education
Weird is the new normal
Key takeaways
Push to universal normal merely to help sell more junk to masses is inefficient and wrong
Everything that's not normal is weird. Right now, there is more weirdness than ever.
Opportunity: Support the weird, sell to weird, and become weird
Personal
Business
Info
Mind map by Toni Krasnic
We Are All Weird by Seth Godin