Daisy Miller by: Henry James
by
Annais Acosta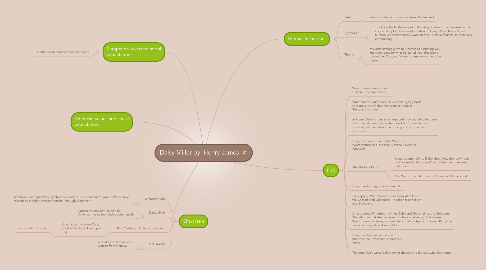 0.0
stars -
0
reviews range from
0
to
5
Daisy Miller by: Henry James
Daisy Miller is a 1974 American drama film directed by Peter Bogdanovich. The screenplay by Frederic Raphael is based on the 1878 novella of the same title by Henry James. The title character is a beautiful, flirtatious, nouveau riche young American visiting a Swiss spa with her nervously timid, talkative mother and spoiled, xenophobic younger brother Randolph. There she meets upper class expatriate American Frederick Winterbourne, who is warned about her reckless ways with men by his dowager aunt Mrs. Costello. When the two are reunited in Rome, Winterbourne tries to convince Daisy her keeping company with suave Italian Mr. Giovanelli, who has no status among the locals, will destroy her reputation with the aristocracy, including socialite Mrs. Walker, who is offended by her behavior and vocal about her disapproval. Daisy is too carelessly naive to take either of them seriously. Winterbourne is torn between his feelings for Daisy and his moral upbringing, and he is unable to tell...
Characters
Winterboourne
Daisy Miller
Mrs. Costello, Winterbourne's aunt
Mrs. Walker
Literary Techniques
Setting
Symbolism
Theme
Plot
Winterbourne takes Daisy to Chillon, un-chaperoned.
When Winterbourne tells Daisy of him going back to Geneva, she makes him promise to go to Rome and visit her.
In Rome, Daisy is ruining her reputation by spending her time with men who aren't only strangers but fortune hunters. Especially with an Italian man who goes by the name Giovanelli.
Daisy does not listen to Mrs. Walker or Winterbourne and chooses Giovanelli over her reputation.
Mrs. Walker's Party
Daisy may be engaged to Givanelli.
Early spring, Winterbourne sees Daisy at Palace of the Caesars with Gionanelli. He asks her about her and Giovanelli.
After a party, Winterbourne finds Daisy and Giovanelli at the Coliseum. She tells him that she has been out there all evening. This causes Winterbourne to worry because she could easily catch malaria. But when she is warned, Daisy does not listen.
Daisy dies from malaria and is buried in the Protestant Cemetery in Rome.
The note Daisy wrote before dying showed she did care what he thought.
American values and social expectations
European values and social expectations
children should be seen and not heard