Healthcare Information Technologies
by Rohan Parekh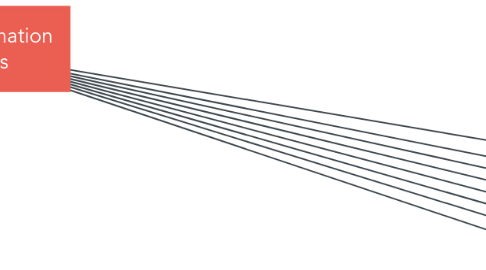 1. Electronic Medical Record Systems
1.1. EHRs- an electronic version of a patients medial history, that is maintained by the provider over time, and may include all of the key administrative clinical data relevant to that persons care under a particular provider.
1.2. PHRs- A personalized electronic record of an individual's health information by which the individual controls access to the information and has the ability to manage, track, and participate in his or her own health care. Patients can leverage that access to improve their health and manage their diseases.
2. Health IT Applications
2.1. mHealth- the use of mobile and wireless technologies to support the achievement of health objectives. solutions hold the promise to provide new, innovative care access and delivery models that produce better outcomes, with reduced healthcare costs and innovative patient safety practices
3. Patient Portals
3.1. Allow for the interaction of patient and doctor through devices online. Doctors can share medical information to their patients though their own individualized portal.
4. Telehealth
4.1. The use of digital information and communication technologies, such as computers and mobile devices, to access health care services remotely and manage your health care.
5. E-Prescribing
5.1. A prescriber's ability to electronically send an accurate, error-free and understandable prescription directly to a pharmacy from the point-of-care.
6. Computerized Disease Registries
6.1. an application that captures, manages and provides access to the condition-specific information for a list of patient to support organized clinical care. Disease registries are an effective tool to use to improve patient and doctors interaction for the betterment of the disease.
7. Secure Messaging
7.1. A software product that allow clinicians to securely text protected health information without violating HIPAA compliance.
8. Computerized Provider Order Entry
8.1. This system allows users to electronically write the full range of orders, maintain an online medication administration record, and review changes made to an order by successive personnel.