Caring Conservation Pack
by Ellen Connelly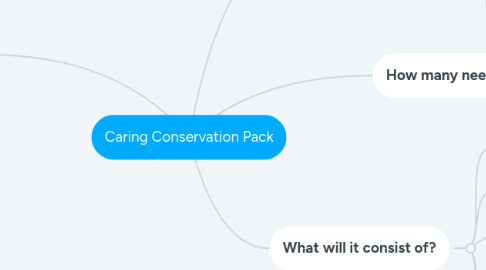 1. What will it consist of?
1.1. Items of clothing - e.g. caps, masks, buff
1.2. Reading material / colouring pages for children
1.3. Reading material / conservation ideals for adults
1.4. some instructions on recycling activities (e.g. plastic bottle use)
1.4.1. E.G. 2L plastic bottle ottoman
1.4.2. E.G. plastic bottle bottom curtain
1.4.3. E.G. drip irrigation system
1.5. Bagged in a backpack or something as useful
2. Why is this required?
2.1. People need to be encouraged to relinquish pangolins willingly
2.2. People need some form of non-monitised incentive so that they are encouraged by the conservation action but do not see it as an income generating action
2.3. We need to give a knowledge incentive
3. How many need to be produced?
3.1. In Zimbabwe we would typically start at 100 packs
4. Budget per pack?
5. FROM 2011 TO JUNE 2021 WE HAVE HAD 89 OUT OF 304 HAND INS