ICT and the Curriculum
by
theo kuechel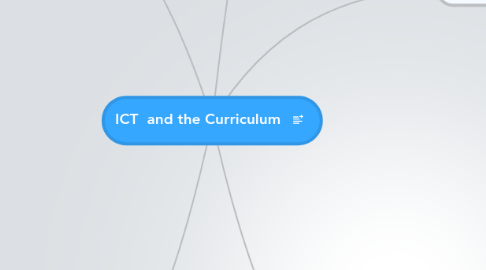 0.0
stars - reviews range from
0
to
5
ICT and the Curriculum
There is a requirement for an ICT curriculum  - but how do we ensure it is at the hear
ICT Curriculum AIMS
Original Aims from Draft POS
Understand the fundamental principles of computer science through practical experience of writing programs for a clear purpose.
Understand contemporary digital technologies well enough to exploit them safely for their own benefit and the benefit of others.
Can make informed decisions in relation to social, moral and cultural issues related to digital technologies.
Draft PoS
What should children be taught?
.....and why
KS1
KS2
KS3
KS4
What will children learn?
Where?
How will this be assessed?
Curriculum
What do children know?
I wonder how many ICT lessons take this premise into account - or
a priori knowledge
Experiential
Taught
social
How does digital technology affect childrens lives?
Entertains
Socialise
Make/ Create
Communicate
Educate & inform
eSafety
technologies commonluy used by childrne