Cloud Computing Players
by
Praneeth Patlola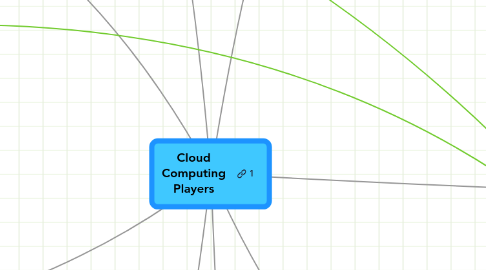 0.0
stars -
0
reviews range from
0
to
5
Open Source Projects
programming required
Microsoft
Sun
Compute
Database
Middleware
Storage
Not too sure how to split this category: suggestions appreciated.   How about using Cloud Abstraction Points  
Enterprise
Hosted
Management
Monitoring
Other
Private Cloud
Security
Testing
Topology Management
Workload/ Provisioning / Scheduling
Billing/ Contract
TO CLASSIFY
SAP
influenced by the cloud, but ...  
Virtual Iron
Parallels
local desktop virtualization only?
Citrix
An infrastructure technology provider that facilitates virtual desktops 
Foundation
DHCP, IPAM, NAC
Mozilla.org
Zimory
Cloudkick
Government funded projects
Rocks
"software distribution" for setting up and operating Linux clusters, including cluster-specific management tools and software for job processing and Grid computing.
A hardware and software bundle that allows multiple users to share one PC.
Zetta
Community
Individuals
Developers
Consultants
Education
Analyst Firms
Resources
Emerging Standards
Security related
Related Wikimaps