9 Dots Capital Blog
by
Dave Hageman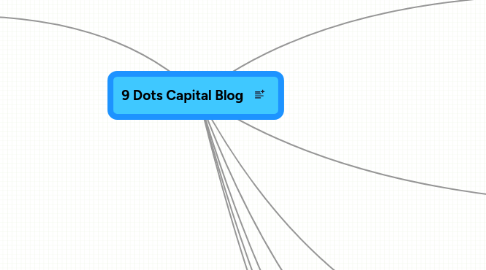 0.0
stars - reviews range from
0
to
5
9 Dots Capital Blog
Wordpress blog that will be linked masked to 9dotscapital.com. This will also be embedded into the 9dps.com page but can stand alone for SEO purposes.   Blogs are becoming the new websites and I have a ton of information to share and making the blog look and feel much like a website.   
Privacy Policy
Disclaimer
Disclosure
Home
Blog Categories
The main Home page will run all the blogging that we can do as a company at 9DPS.  The categories are a general listing of what i thought of at looking at other companies in how to include all of the details so potential investors/ current investors see us as a resource center.  We can basically explain a lot of front end information for free that they will also be able to subscribe to via Infusion / newsletter.  
Private Lending
The Process
Free Reports
Webinar Replays
Your IRA Rollover
Private Lending Application
FAQ
About Us
Who we are?
What we do?
Why work with us?
Corporate sites
New node
Bio
Resource Center
Newsroom
Video Library
Contact Us
Details on Contacting Us
Twitter
Facebook Fan Page
You Tube
Denver Opportunity
Video Commerical
Statistics About Denver Market
"Commerical" video explaining Denver opportunity and 9DPS
Should be less than 5 minutes to peak a potential investor/clients interest and make them want to get more information.
New node