Love is the Killer App - Tim Sanders
by
Phil O'Brien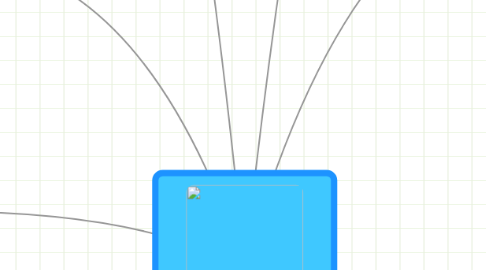 0.0
stars - reviews range from
0
to
5
Love is the Killer App - Tim Sanders
Praise For
Faith Popcorn
Tom Kelley
John Ratzenberger
Michael Robertson
Pierre Gagnon
Jim Notarnicola
Jeff Rich
Dr Steven R. Covey
Philip C. McGraw, Ph.D
Tom Peters
Seth Godin
The Lovecat Way
Milton Mayeroff
Harry Beckwith
Kevin Kelley
Larry Downes & Chunka Mui
David Stern
Mark Cuban
John Hagel & Arthur Armstrong
Adam M. Brandenburger, Barry J. Nalebuff & Ada Brandenberger
Bill Gates
John McKean
Tom Peters
Duane Knapp
Joseph Pine & James Gilmore
Dr. Dre
Seth Godin
Patricia Seybold
Sandra Vandermerwe
Stanley Marcus
Your Knowledge
Clayton M.Christensen
Reading & Dining
Aggregation
Encoding
Processing
Application
Phil Carpenter
Malcolm Gladwell
Emanuel Rosen
Kevin Davis
Dalai Lama
Abraham Maslow
Gary Hamel
Sergio Zyman & Scott Miller
Lowell L. Bryan, Jeremy Oppenheim, Wilhelm Rall & Jane Fraser
Spencer Johnson
Dale Carnegie
James C. Collins & Jerry I. Porras
Paco Underhill
Ray Kurzweil
Gail Evans
Jack Trout & Steve Rivkin
Adrian Slywotzky, David J. Morrison & Bob Andelman
Mackenzie Kyle
Your Network
Collecting
Connecting
Disappearing
Tom Peters
Allen Puckett
Kevin Kelly
Your Compassion
There is a tremendous opportunity for your compassion to make a difference in how people view you, and how they view themselves.
Compassion creates commitment - which keeps you focussed on building your knowledge and network.
Quotes
Nice Guys Don't Finish Last. They Rule!
Added Value - The Value with you inside a situation is greater than the value without you.
Metaphor - When we are born, we receive a fishing net ... some of us fill our nets with prizewinning fish, others let their nets languish and fall to the bottom of the ocean, stuffed only with the deadweight of old tires.
Without a network, knowledge is nearly useless. Knowledge is your power source, but relationship if your never centre. You get value from your knowledge, but it becomes real when you share it with your network
NSPS - Nice, Smart people succeed!
Dalai Lama "Live a good, honorable life. Then when you get older and think back, you'll be able to enjoy it a second time."
10 Must-Read Books
B. Joseph Pine II & James H. Gilmore
Jesper Kunde
Clayton M.Christensen
Ram Charan
Bill Jensen
Malcolm Gladwell
Tom Peters
Dalai Lama & Howard C. Cutler
Leo Buscaglia
Gary Hamel