Research into iPod TV commercials
by
Billy Rowlinson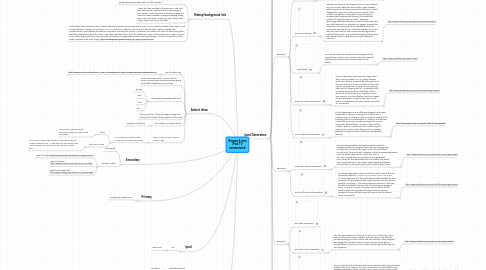 0.0
stars - reviews range from
0
to
5
Research into iPod TV commercials
Ipod Generation
2001 ipod
2002 ipod
2003 ipod
2004 ipod
2005 ipod
2006 ipod
2007ipod
2008 ipod
2009 ipod
History/background info
The Apple iPod is the best selling portable media player in history. As of January 2008, over 140 million iPods have been sold. Apple iTunes is used to transfer music and other programs onto iPods and millions of songs, movies, television shows and video games are bought by people through iTunes everyday. But when was the iPod invented
Apple iPod was invented in the year 2001, The iPod was marketed as a product that put 1000 songs in your pocket. While sales were quite slow in 2002 and 2003, the iPod increased in popularity rapidly during 2004, 2005 and 2006. Today, over 40% of the profits Apple makes come from iPod sales.
Co-founders Steve Jobs and Steve Wozniak effectively created Apple Computer on April 1, 1976, with the release of the Apple I, and incorporated the company on January 3, 1977, in Cupertino, California. For more than two decades, Apple Computer was predominantly a manufacturer of personal computers, including the Apple II, Macintosh, and Power Mac lines, but faced rocky sales and low market share during the 1990s. Jobs, who had been ousted from the company in 1985, returned to become Apple's CEO in 1996, and brought with him a new corporate philosophy of recognizable products and simple design. With the introduction of the wildly successful iPod music player: http://en.wikipedia.org/wiki/History_of_Apple_Inc.#The_iPod
Ipod
USP
Primary
Google doc questionaire
Secondary
Press report
youtube Video's
S.W.O.T
Strengths
Weakneses
Oppourtunity
Threat
http://marketingteacher.com/swot/apple-swot.html
Advert ideas
ipod transforming
have an ipod animation - in time with the music, moving round the place perhaps going to find the headphones or vice versa.
filming each stereotype with ipod:
filming a pull out - having footage playing then pulling out to reveal it being played on the ipod,
The 'Beatles on itunes' advert
IPOD VS CD PLAYER / CHEAP MP3 PLAYER.