Mathematics Courses
by
MR CADDELL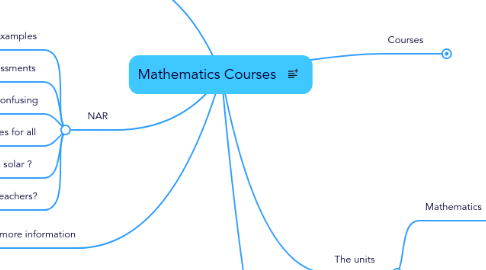 0.0
stars - reviews range from
0
to
5
Mathematics Courses
John Topping - SQA
Courses
Access 3
Achieving units
No external assessment
Ungraded
Units, Unit1, Unit2, Numeracy
National 4
Replacing General & Intermediate 1
3 units, Unit1, Unit2, Numeracy, Added value unit, Or combined unit assessment + added value unit
Added value unit
No external assessment
Or combined unit assessment
Ungraded
National 5
3 units, Unit1, Unit2, Unit3, External assessment, Added value assessment, Or combined unit assessment + external assessment including added value
Graded
External assessment
Additional unit - numeracy - over ant above, Must be included as an extra unit if pupil needs unit.
Higher
A Higher
Maths CA
Lifeskills
No Progressions to Higher mathematics from national 5 Lifeskills qualification
National 5 Lifeskills, Unit 1, Unit 2, Numeracy, Added value unit, Or combined unit assessment + added value unit, Graded, External assessment, Calculator paper
Lifeskills Mathematics - CA
National 4 Lifeskills, See national 4 - 3 units node
Standalone Units
Scqf 3 standalone
Scqf 4 standalone
Scqf 5 standalone
NAR
SQA - basic population of assessment examples
Creating info to make assessments
Confusing
Enough resources for all
E-assess via solar ?
More work for teachers?
The units
Mathematics
Applications, National 5 only
Expressions and Formulae, National 4 and 5
Relationships, National 4 and 5
Numeracy, National 4 only
Lifeskills mathematics - al units
Personal Mathematics
Mathematics at Work
Numeracy
Flexibility
April and August - more information