Robert Brown's Portfolio
by
robert brown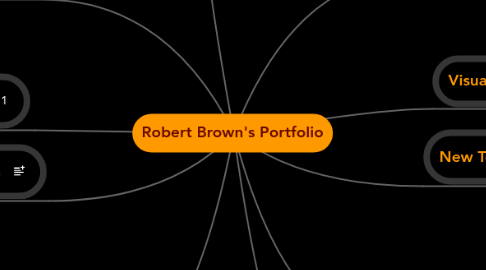 0.0
stars - reviews range from
0
to
5
Robert Brown's Portfolio
Review
Did you know that slavery still exists today? People are being made slaves every day and I learned some ways to help fight slavery. There are so many different forms of slavery that go on in the United States. In this project I used a variety of technology. I learned how to upload music form youtube as well as create websites.
World religions- Hinduism
Indiana Standards ELA 2.11 / 3.2 / 3.7
review
Indiana Standards ELA 10.3,10. 4
review
SWLO'S
Cancers Reach
Review
Extras
SWLO'S
3 Essays
Life is a Competition
Service Learning Project
Your School
Reviews
Standards 10.5.3
User name- robert.brown Password- 10439
SWLO'S
Industrial Revolution
WH.6.6 WH.9.1 WH.9.2
Review
SWLO'S
Visual Vocabulary
Indiana Standards ELA 10.2.1
Review
No standards did it for fun
Review
Introduction paragraph
  Dear Evaluator, I am deeply proud of my work and I hope to find you and your siblings well off. In my portfolio you will see that I have put in a lot of work into each and every project that was given to me. The purpose behind creating this portfolio is to show a representation of my progress and hard work. As a learner I have developed eloquent speaking skills, writing skills, collaboration skills, work ethic and problem solving skills. At the begging of the year I had a lot of trouble staying on task and getting my work done. It was very common to see me on the computer playing games that were not school appropriate. I have improved greatly when it comes to staying on task and getting my work done. My favorite and strongest artifact has to be the "Odyssey Web page". In this specific piece of work I have managed to recreate a homemade American Odyssey. I received an A on this project and therefore I am most proud of this project. My worst project has to be the "New Tech Fundraisers" project. My fellow classmates and I epically failed when it came to recording the correct information. However our speaking skills made up for the inability to present the correct information. This project inspired me to pay attention to the criteria and the directions that are given to me. I now know to ask pertinent questions when it comes to my grade. In a lot of my projects I was made group leader and therefore I was ahead of a select few. I gave out the instructions to my fellow classmates and I made sure that we accomplished our goals. I'm not even going to lie, I personally disliked this project because I was forced to look up past work. There are no words to explain the extensive amount of growth I have obtained during the couple of months of doing project based learning.