The end of the multiculturalism ?
by Niaaama a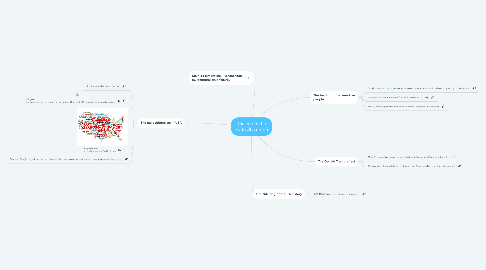 1. The Donald Trump effect
1.1. Most Americans Say Trump's Election Has Led to Worse Race Relations in the U.S.
1.2. The past year of research has made it very clear: Trump won because of racial resentment
2. The tearing of the american people
2.1. Donald Trump on Black Lives Matter protester: 'Maybe he should have been roughed up' - CNNPolitics
2.2. Anti- and pro-Trump protesters face off in downtown L.A. rally
2.3. Silently protesting Muslim woman ejected from Trump rally - CNNPolitics
3. The "Melting pot" USA history
3.1. BBC NEWS | Americas | 'Melting pot' America
4. Main document link : Is American multiculturalism a failure?
5. The multiculturalism in USA
5.1. multiculturalism Flashcards | Quizlet
5.2. Glogster : multiculturalism: text, images, music, video | Glogster EDU - Interactive multimedia posters
5.3. Nuage de mots : https://i.imgur.com/OpIHtHh.png
5.4. Cartoon : Google Image Result for http://www.declarepeace.org.uk/captain/murder_inc/site/pics/mind-the-gap.jpg