ADDIE
by Sean Martin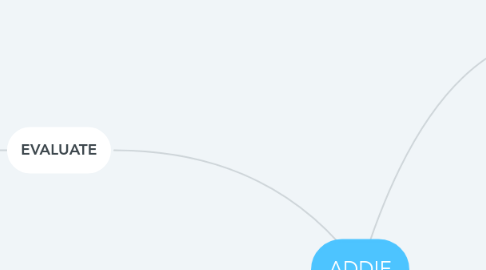 1. DEVELOP
1.1. Create content using the most engaging and practical method. Get feedback.
1.2. If necessary, create Trainer Guides and information on how to access the course.
2. DESIGN
2.1. Create an outline or storyboard. Get feedback on that.
2.2. List overall goal, terminal objectives and enabling objectives. Get feedback.
2.3. Decide on delivery method and format(s). Get feedback.
3. ANALYZE
3.1. Who are they and why do they need training?
3.2. Complete a needs analysis. Is training really necessary?
3.3. What are the gaps?
3.4. Work with stakeholder to work out deadlines and find out if there are any constraints.
3.5. Get feedback and confirm before proceeding.
4. IMPLEMENT
4.1. Launch.
5. EVALUATE
5.1. Figure out if the course met the objectives. Did learning happen?
5.2. Get feedback from all involved.