Enhancements
by Andreia Wehrle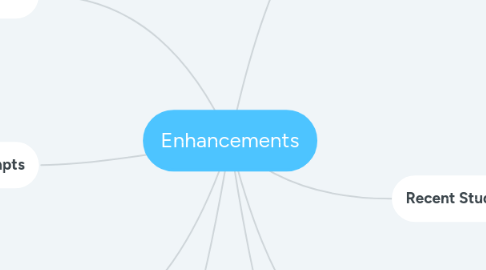 1. General
1.1. More effective message to prevent multiple drafts.
1.2. Accommodation: Teach only scoring option - no system score. Option to provide spelling/grammar feedback but no score.
1.3. Active/Inactive school status column on schools tab [superadmin]
1.4. Teacher login - students tab - View Drafts needs the ability to view drafts for school year, not 30 years.
1.5. Utah Compose teacher registration [currently use SSN]
1.6. Help only available after you log in OR only able to get to PEG rubrics after you log in.
1.7. Student demo account to mirror our Sandbox accounts. Historic data remains.
1.8. Make all users inactive when they school account expires.
1.9. More info on user log [all admins]
1.10. Ability for school admin to free up seat after students leave without instructing each teacher to remove the student from their cources.
2. Recent Student Activity Page
2.1. Select All option - student writing history
2.2. Put Edit Course at top [under teacher name dropdown or other prominent area] as well as at the bottom.
3. Peer Review
3.1. Completed Peer Reviews - Reflect those completed FOR student, not those completed BY student.
3.2. Choose up to six needs to be aligned with questions.
4. Prompts
4.1. Titles that students add to a student choice prompt don't appear in writing history. [Needs more discussion]
4.2. Makes it difficult to identify specific essays in the history and in reports.
5. Reports
5.1. Ability for teachers to create prompts for multiple courses and it appears Enabled for all of them.
5.2. Ability to choose Advanced Options defaults.
5.3. Way for current teachers to easily access previous years scores for current students.
6. Highlighting
6.1. Undo/Undo All button on highlighting and ability to remove highlighting. [Students have to select text and white highlighter to remove highlighting]
7. Lessons
7.1. Quiz at the end of each lesson. Require passing score to give student credit for lessons. Teacher ability to to see the progress. [Needs more discussion]
8. Writing Practice
8.1. Add word count to student score reports after submission and when student is typing.
8.2. Option for student to insert images during formatting stage. [Not create band of images for students to choose from]
8.3. Align text for current draft and previous [side by side image should mirror each other in font, text, format, etc.] Match text box size for current and previous drafts.