Arthur Radley (Boo)
by
anna mcdonald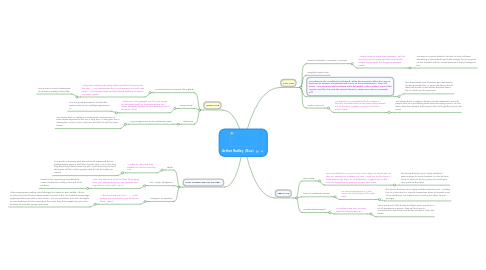 0.0
stars -
0
reviews range from
0
to
5
Arthur Radley (Boo)
The TV Character type holds fictional characters from television shows.  Each character, even ones with common names (such as "Mr. Smith") should be a separate topic for each TV show, unless the character really is the same between two shows (such as "James T. Kirk").Non-fiction tv appearances (such as game show hosts, news anchors, talk show guests, etc.) should use the type "TV Personality".
ACTS LIKE
Unusual suituation, Uncertain , Nervous
naughty, breaks rules
According to the neighborhood legend, when the younger radley boy was in his teens he became acquainted with some of the Cunningham's from old sarum , an enormous and confusing tribe domiciled in the northern part of the country and they formed the nearest thing to gang ever seen in maycomb. #10
Quite, not social
FEELS LIKE
shy, scared
lack of confidence, scared,
emotionally damaged
HOW OTHERS SEE HIM OR HER...
death
Tall , rough, dangerous
Change in perspective
LOOKS LIKE
He looks tired and scared, like a ghost
Scary, Rough
whiteness